WordPress Evolution and Advancements
Since its humble beginnings in 2003, WordPress has come a long way, revolutionizing the way we create websites and empowering millions of individuals and businesses worldwide. As we celebrate the 20th anniversary of WordPress, it's essential to reflect on the incredible advancements made, the vast ecosystem of plugins and themes, and the strong community that has contributed to its success. This blog post explores the remarkable journey of WordPress, highlighting its transformative impact, the rich diversity of its extensions, and the collaborative spirit that has fueled its growth.
WordPress has evolved significantly over the past two decades, expanding beyond its origins as a blogging platform to become a versatile content management system (CMS). Continuous development and innovative features have been instrumental in its success. From its earliest versions to the present, WordPress has embraced new technologies and embraced modern web standards, ensuring optimal user experiences and enhancing website security.
One of the most significant advancements in WordPress has been the introduction of the Gutenberg block editor in 2018. This revolutionary editing experience simplified content creation, empowering users to build visually stunning pages with ease. Gutenberg marked a fundamental shift in how users interact with WordPress and opened up new possibilities for customization and creativity.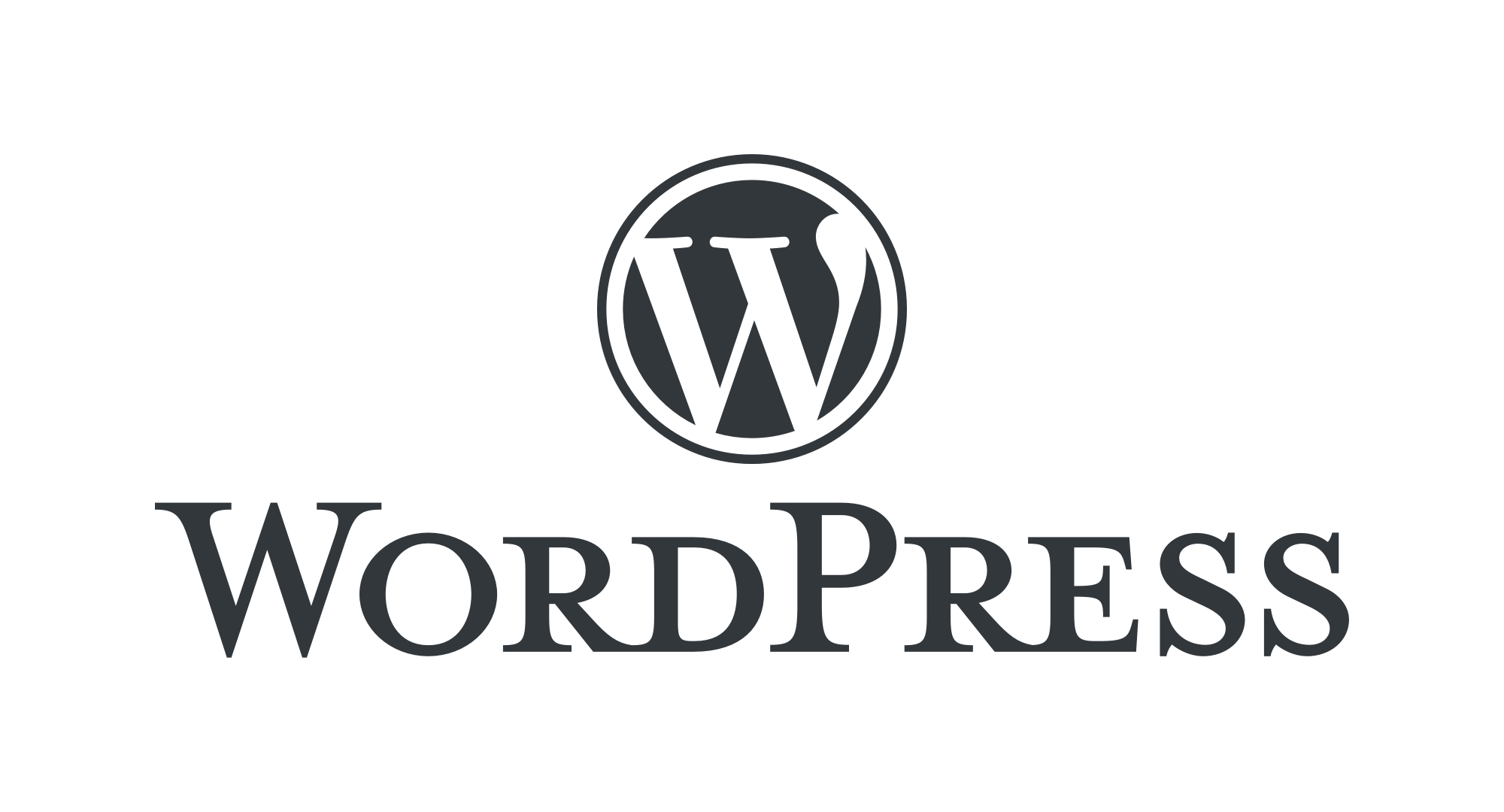 The Plethora of Plugins and Themes
The vast array of plugins and themes available for WordPress has been instrumental in its widespread adoption and adaptability. With over 60,000 free plugins in the official WordPress Plugin Directory and countless premium offerings, users can customize their websites to suit their specific needs.
Plugins extend the functionality of WordPress, enabling users to add features like e-commerce, search engine optimization, security enhancements, and social media integration. From widely-used plugins like Yoast SEO to WooCommerce for online stores, the plugin ecosystem ensures that WordPress can cater to a diverse range of requirements.
Similarly, the abundance of themes allows users to design visually appealing websites without the need for extensive coding knowledge. Themes offer pre-designed layouts and styling options, enabling users to create professional-looking websites quickly. From minimalist blog themes to robust multipurpose themes, the variety available ensures that WordPress can accommodate any aesthetic or business niche.
The Thriving WordPress Community
The WordPress community is a driving force behind the platform's success, embodying the spirit of collaboration, knowledge-sharing, and mutual support. Whether through online forums, local meetups, or global WordCamps, the community fosters connections and provides valuable resources for users at all levels.
The WordPress community is known for its inclusivity and diversity, encouraging participation from individuals worldwide. Developers, designers, bloggers, business owners, and enthusiasts come together to contribute to core development, translate WordPress into various languages, create themes and plugins, and provide support to fellow users.
WordCamps, community-led events held around the world, are an embodiment of the WordPress community's strength. These gatherings offer opportunities to network, learn from experts, and share insights. WordCamps are known for their friendly and welcoming atmosphere, fostering connections that often extend beyond the event itself.
As WordPress celebrates its 20th anniversary, it continues to evolve, adapting to emerging technologies and user demands. With the ever-expanding influence of artificial intelligence, voice search, and mobile optimization, WordPress remains committed to staying at the forefront of web development.
The future of WordPress promises even more seamless user experiences, enhanced security measures, and improved performance. Ongoing efforts to simplify customization, streamline workflows, and optimize site speed will ensure that WordPress remains the go-to platform for individuals and businesses seeking a powerful web presence.
The 20th anniversary of WordPress is a testament to the platform
's enduring impact on web development and content management. With its impressive advancements, extensive plugin and theme ecosystem, and vibrant community, WordPress has empowered countless individuals and organizations to create and maintain their online presence. As we look back on two decades of WordPress, we also look forward to the continued growth, innovation, and community-driven collaboration that will shape its future.