Since we are web developers, we are always looking for products and services to make our life easier. Some of those products and services are used in every project other projects just require a few. Some products we like so much that we have become affiliates and will make a few bucks if you purchase the product or service through our link.We thought it would be nice to list our favorites here:
Domain Registration
Domain registration that is inexpensive and easy to do.
Web Site Hosting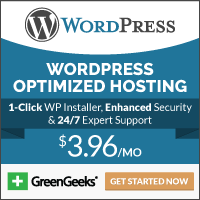 A leader in Green Energy Web Hosting founded in California.
---
Terrific support!
---
If your site is getting more and more popular where the unique visitor count is increasing exponentially, you may want to consider a
dedicated WordPress hosting company like WP Engine
.
WordPress Theme Framework
As you can tell by our
project portfolio
, we've been using the
Genesis Framework
on our WordPress projects for a while. StudioPress provides a number of themes that you can purchase for use on your site and then there are customizations that we provide that give your site that special appeal that you are looking for.
---
While our preferred theme is Genesis, we have a few clients that use the Divi theme from Elegant. We think Divi is a great theme if you will be building lots of sales and landing pages and do not want to be bogged down with the html coding involved in producing nice looking responsive sales pages.
WordPress Plugins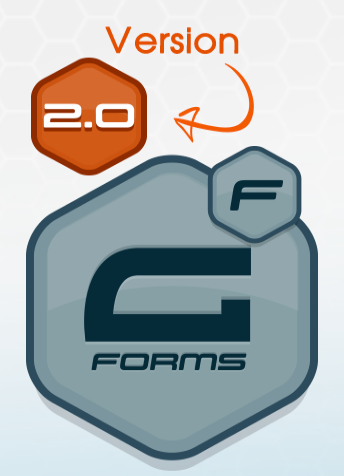 If you are looking for a terrific contact form, there is no better than
Gravity Forms
. Create multi-page forms easily. Accept payments via order forms created with minutes.
---
The team at WebSharks has developed a free and premium membership plugin for WordPress that is robust and feature-rich. The power of their
free membership plugin is amazing and highly recommended
. What's more is that WebSharks has a plethora of videos on their support site that can assist you in implementing your membership website. The premium version of the plugin offers integration with other eCommerce options like 1ShoppingCart.com and InfusionsSoft.
---
WebSharks, whose member software is awesome, has developed an easy to install and configure
premium cache plugin
that will enable your site to run faster and require less server resources.
---
WebShark Promotions
---
Do you find
building a landing page
in WordPress a daunting task? Would you like your landing pages or call to actions to have a bit more flair? Then you must take a look at
Visual Composer
. You can add this plugin to almost any WordPress theme and start dragging and dropping elements on to your pages immediately.
Visual Composer
is so popular there other plugin developers coding addons to extend the core features of Visual Composer.
Productivity
Trello is an online tool that provides a visual way to manage your projects and organize any task. Create a Board for each project and then set up your lists and add task cards to each list. Simple and easy. You'll wonder how you worked without it.
---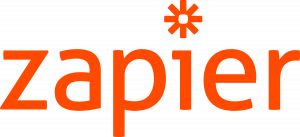 A Zapier enables you to integrate two applications via a Zap thereby automating a task that many times you perform manually. Identify a "trigger," like a new order created via WooCommerce, then specify the "action," such as add the customer's contact information to
ActiveCampaign
.
---
The fax machine is an outdated piece of office equipment but there are some times when you need one. Why maintain a piece of equipment that is just collecting dust in the equipment cabinet? Send faxes securely and easily via the
HelloFax
service.