We Use WP Rocket On Every Site
Speed up your blog or eCommerce site.
With WP Rocket, improving the speed of your websites is automatic: you can deliver outstanding results to your customers without touching the code.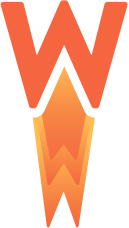 WP Rocket's enhancements included in Version 3.11
We switched to the asynchronous methodology to make the CSS optimizing process as smooth and fast as possible.
Users can now generate Used CSS for 100 URLs every 60 seconds, and they will be able to track the performance improvements on PageSpeed Insights right away.
We changed how we handle the Preload Font feature when removing unused CSS.
Users should see an improvement in their PageSpeed Insights score and key performance metrics even if they had the Remove Unused CSS feature already active.
We managed to fix 90% of the known Remove Unused CSS issues, and make it fast and easy to fix the remaining and new ones.
Users will enjoy better compatibility and accuracy. The Remove Unused CSS bugs taking too long to solve are a thing of the past.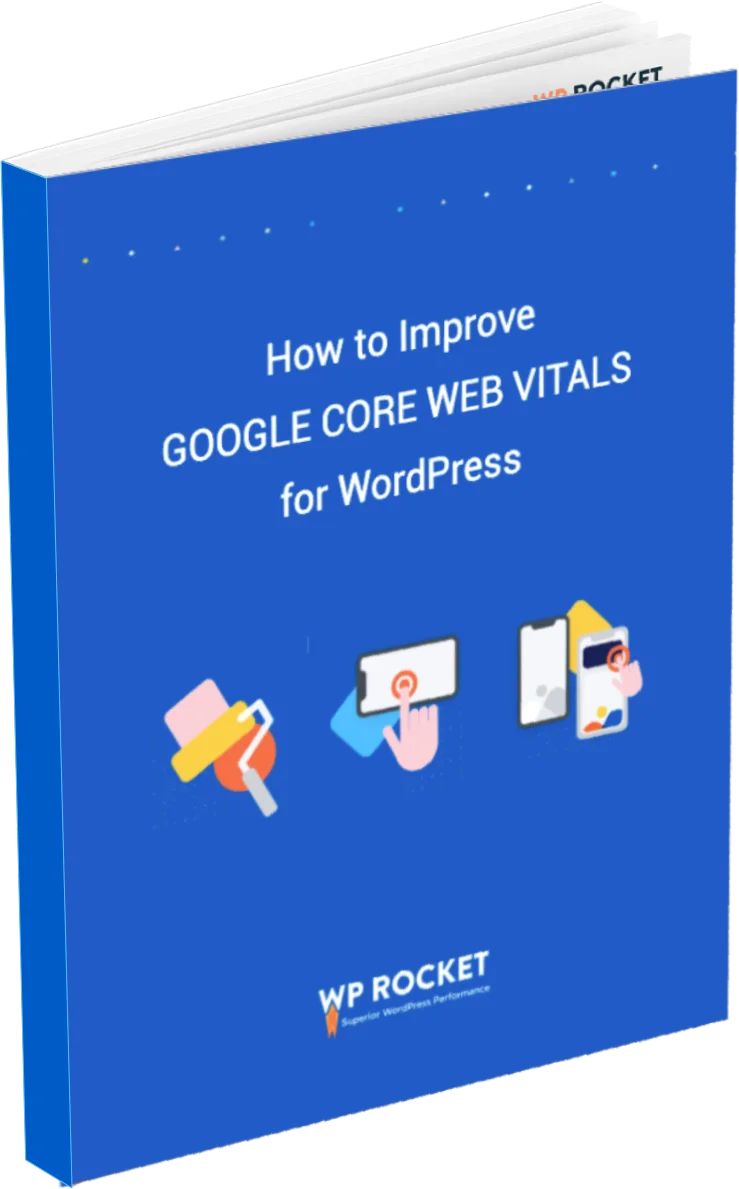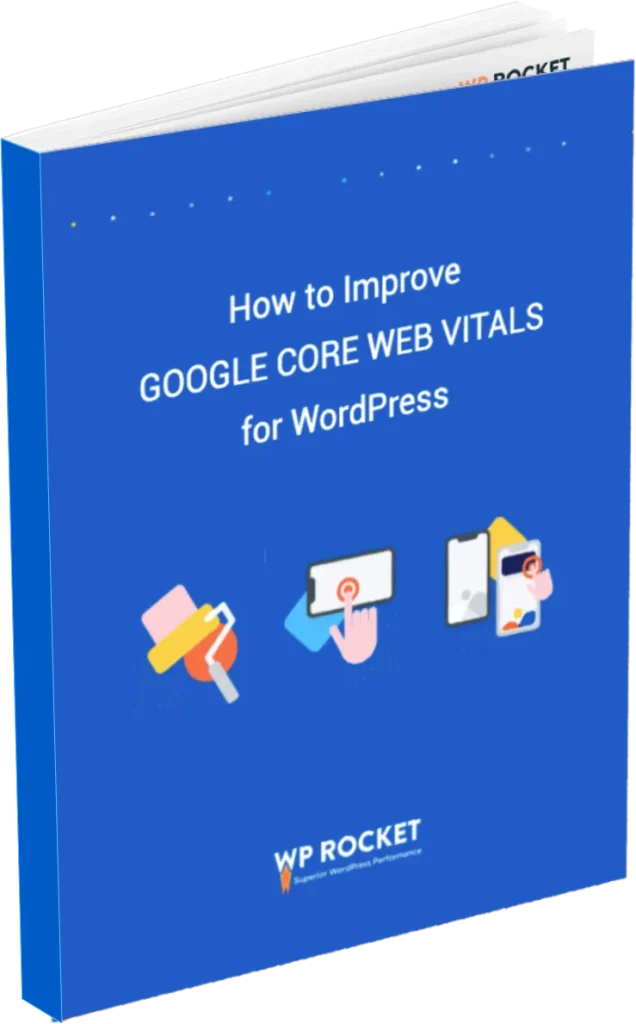 Google Core Web Vitals for WordPress: How to Test and Improve Them
Find out what Core Web Vitals mean and how they affect SEO as a ranking factor. Discover how you can test and improve them on WordPress.